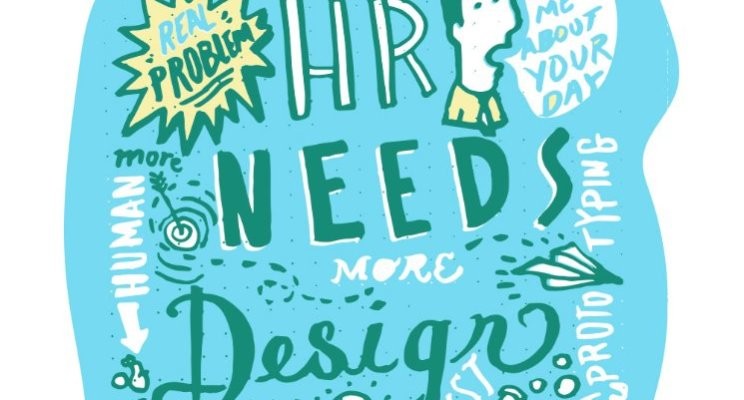 HR has gone through some serious makeovers since a few decades from being called Personal Departments to HR to Talent Management. There has been a constant endeavour to offer a favorable environment for the employees to foster better performance.
Most Businesses spend immense amount of time and efforts in understanding customer needs, segmentations, customer personas etc. But this is far from being true when it comes to HR, especially, in this present complex, matrix organisations with employees spread across multiple locations, working from remote locations or on the field task.
For HR to no longer be considered a support function they must be strategic in its approach and mindset. With the introduction of Business Partner roles HR has come a long way and working closely with the Business to meet the requirement. However, HR function has tremendous potency to add value to Business outcomes. "Every CEO knows what they need to do, and in order to understand how CEOs think, any head of HR has got to learn strategy. "Unless you understand strategy you're not going to be able to really help the CEO, and help support them and help them make things happen the way they want them to happen." "If you literally said to Google, "here's the deal, we either have to strip your bank account down to zero and burn down all your buildings, or take all your people to other companies", they wouldn't take five seconds to make that decision." said Martin. (Martin, institute director of the Martin Prosperity Institute at the University of Toronto's Rotman School of Management and a global expert in Design Thinking.
With the scaling expectancies topped with Business complexities and with technology changing every day, HR is forced to look for innovative ways to address the organisational requirements. There's tremendous pressure mounting on HR professional to manage, retain and develop talent in the organisation. Organisation like IBM and Infosys scrapping the legendary Bell Curve model shows that HR is waking up to accepting that "One size fits all" approach no longer motivates the employee and becoming counter productive.
Design Thinking (DT) is an iterative process, which aims at complex problem solving by understanding the user, the various challenges faced and the related assumptions. Design thinking shifts the focus from process, systems to Human experience, and being more Human Centric in approach.
Design thinking is a human-centered approach to innovation that draws from the designer's toolkit to integrate the needs of people, the possibilities of technology, and the requirements for business success." —Tim Brown, president and CEO, IDEO
More than being a methodology, Design Thinking serves as a Philosophy. DT definitely has the potential to offer sustainable solution to all Talent /HR issues as it balances both logic and intuitive thinking. Although DT is very human Centric in its approach its still very pragmatic in its application. And so DT has its application to employee engagement, talent management, retention, performance management etc.
Design Thinking is the new wave, and organisation should look at adopting DT for its Holistic human centric nature.
Watch this space for more Design Thinking application in HR.