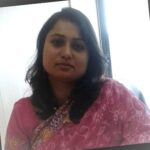 Divya Abrol
Lead Instructional Designer at Learning Mate
'Wonderfully Gifted & Versatile' is the phrase that comes to my mind when I think about Lakshmi. She expertly makes the entire learning experience a remarkable one while leaving the desired impact on the participants. Her deep understanding of the subject makes her delivery style unique and participative. I was particularly impressed by her ability to seamlessly incorporate theories and activities on an impromptu basis to address any complex query raised by the participants without digressing from the main topic. I strongly recommend her & wish her luck in all endeavors.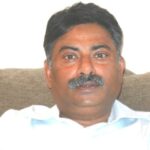 Sharat Kumar
HR Strategy Leader
My interaction with Lakshmi was recent one while I was working with Prince Aly Khan Hospital (PAKH) and Aga Khan Health Services India at Mumbai where she represented Sequel Consulting. We partnered with Sequel Consulting to initiate an intervention at PAKH for mindset re-engineering of all internal stakeholders of the hospital to reinforce the value framework of the organization and bring a customer-centric focus.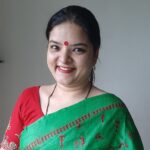 Sandhya Bhide
Founder Xceedibles
Lakshmi, like her name, is a great energizer. She puts life into the most mundane activities and it sure does have it's effect. I have observed and learnt a lot from her regarding the preparation before any training session. Her attention to detail is a benchmark that I have set for myself. With her high level of self confidence & positive attitude, Lakshmi endears everyone around her. I would recommend Lakshmi over & over again for any development intervention.